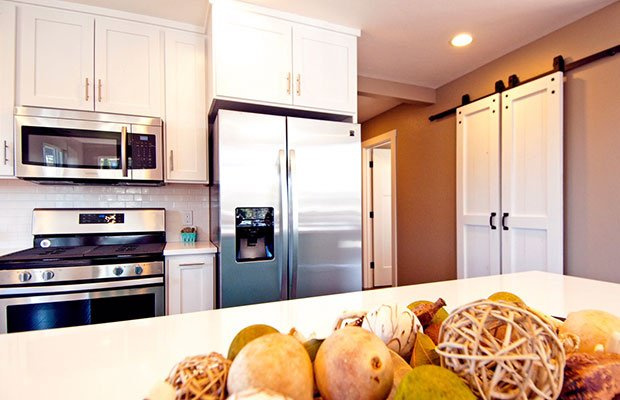 Featuring Spacious Rooms and Classy Furnishings
Are you looking for rental properties in Humboldt County, CA? At New Wave Realty, our professional real estate agents are at your service. We are here to help you find rental properties that meet all your requirements. We have houses that offer spacious floor plans, gorgeous kitchens, sunny living rooms, high-class master bedrooms, and a whole lot more!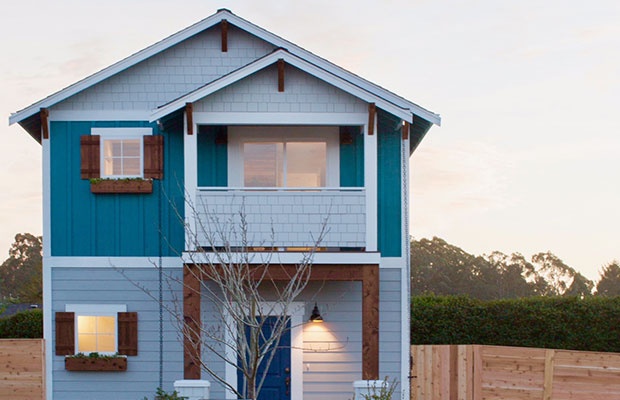 Consult Our Real Estate Agents
There are many rental properties available out there, making it a little confusing to choose the right one for you. Here at New Wave Realty, we are more than happy to assist you in finding excellent real estate opportunities and making smart financial decisions. Should you have further questions about our rental properties or our construction management services, we are a phone call away.